Take your buddies to Codete!
Have you ever dreamt about having a really loosey-goosey job? Do you prefer casual, friendly vibes at work rather than an official atmosphere? At Codete we do, and we believe that people are the strength of every company. Join our referral program and recommend your buddies to us. Special bonuses await you!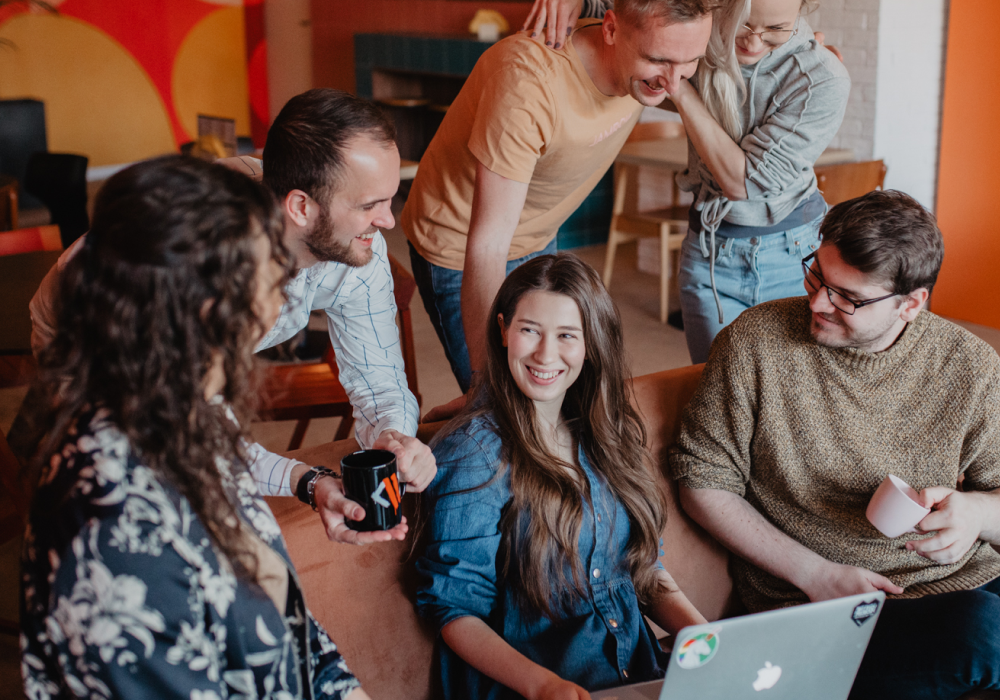 Getting into details
The referral bonus is paid as follows:
4.000 PLN gross for every recommended and hired person
What's more? You can get some money, and spend it on having such a fun together:
The bonus is given for every recommended candidate that will pass the recruitment process and will be offered to join our team. The whole sum is transferred to your account if the candidate will pass the 3-months trial period and will receive positive feedback.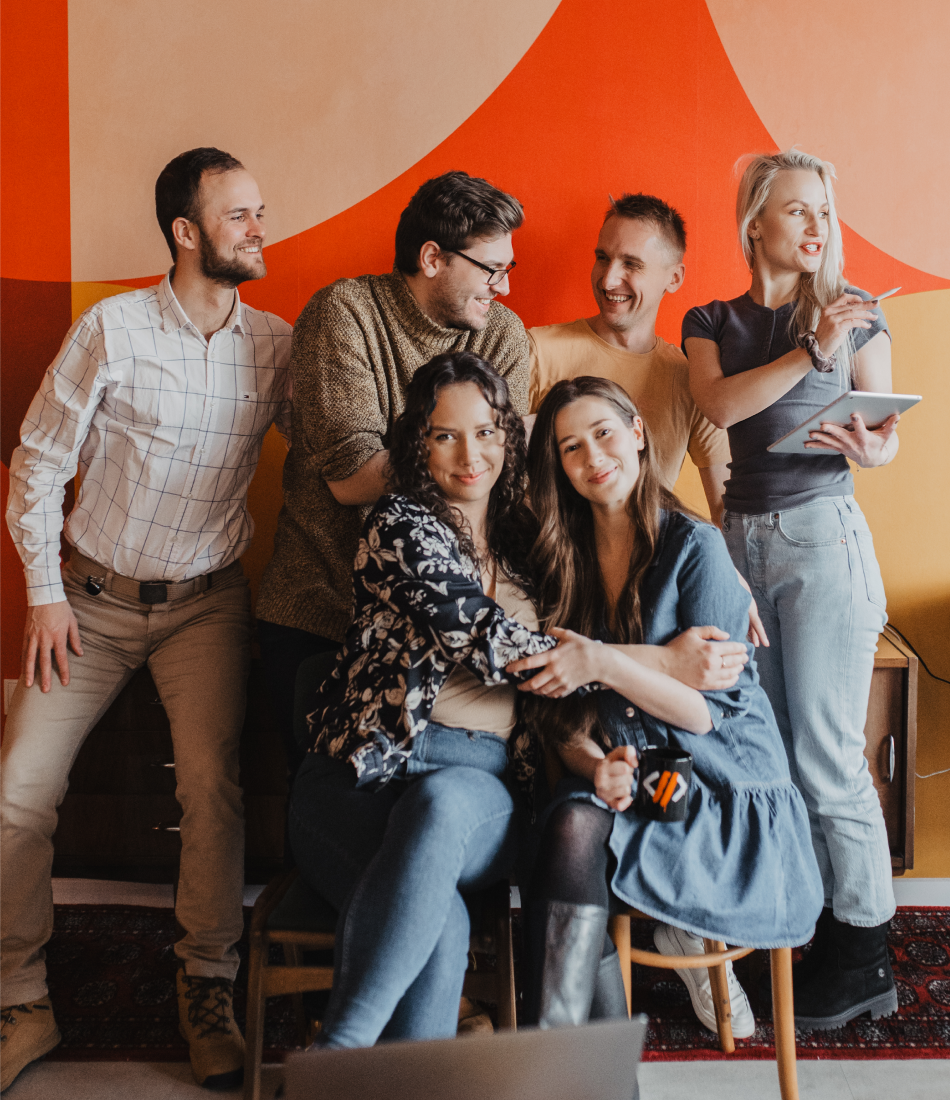 Our goal is to make Codete a place full of experienced, skilled IT specialists. We're searching for mid and senior specialists with technical skills and open minds.

We believe that hiring based on referrals can be way more effective than depending on even the most sophisticated covering letters or curriculum vitae. Codeters' comfort is crucial for us, and that's why we encourage you to bring your friends to Codete.

If you know someone who feels like starting working with us, just send us candidate details by filling in the form below.
Let us tell you about Nikolay, our Codete referral campaign hero. In 2021, he proved that only the sky's the limit, and he presented to us a great bunch of friends. As all of them fit perfectly into our expectations, we decided to hire this pack of friends together and that's how it began.

Now Nikolay, Dmitriy, Alexandra, Roman, and Alexey are meeting every day, easily mixing friendly vibes with work. Besides this unique opportunity, Nikolay also received a few valuable material prizes – can it be better?
If you're still wondering why you should recommend your buddies to us, here are the points:
At Codete, it's not only about IT. Take a break and visit our new

Techies bistro

anytime you want. Grab some tacos or a craft beer from our barman and work on the most challenging projects away from the desk, with your friends.
There's more to Techies than tacos, though: within Techies Space, we're organizing tech meetups and creating room for knowledge sharing and networking.

Join us!
Remember
You don't have to be a Codeter to join our referral recruitment campaign.

If you feel like starting working with us, just send your forms and convince your friends to do the same thing. Who knows, maybe soon you'll become not only friends, but also colleagues? ;)
Perks & benefits
At Codete, we value the skills and passion that people bring to our projects. On top of the competitive salary, we offer additional benefits.